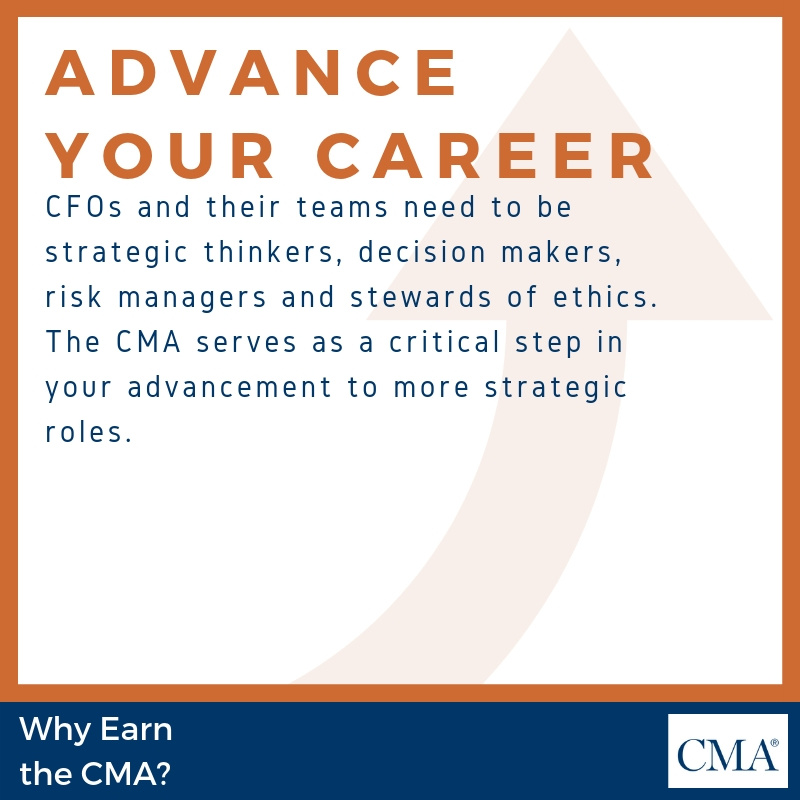 Why Foundation Learning ?
FL Offerings & Support

a) Online classes of US CMA by our World class faculty.
b) Classes in Hindi and English Mix.
c) For Laptop/Desktop Our Portal Link is : web.classplusapp.com and code is : yoebp.
d) Classes can be watch from Mobile and Laptop Both.
e) View and validity are Unlimited till Exam clears.
f) No Geographical Limit, Student can watch classes from anywhere in the world.