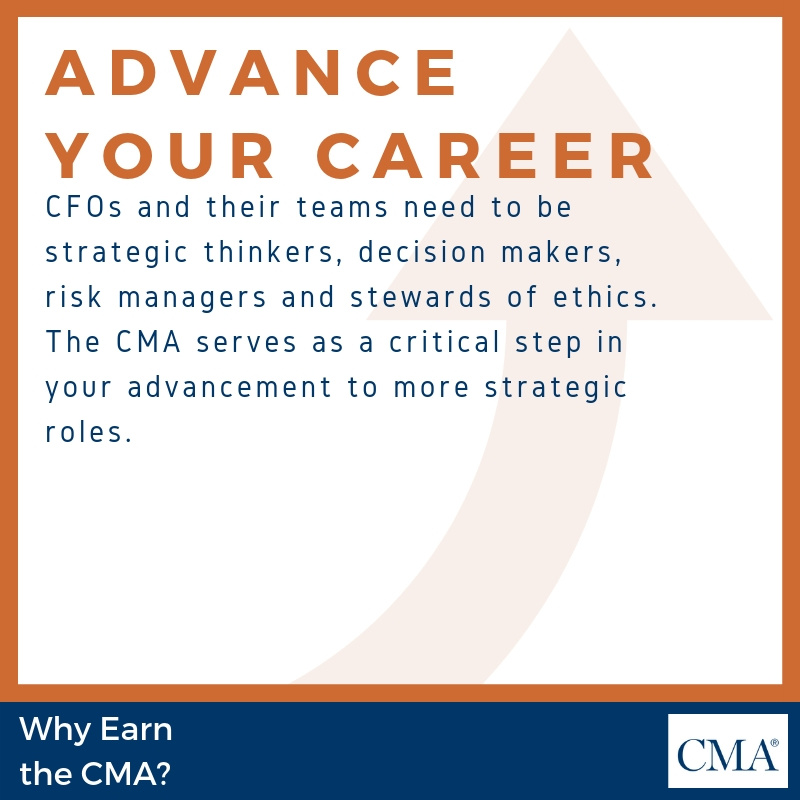 Why Foundation Learning ?
FL Offerings & Support

a) All Documentation formality like registration, exam forms, etc.
b) Online classes of US CMA both parts by our World class faculty
c) Corporate visibility and better job opportunity for the students.
d) Assist in placements for students who have cleared both the parts of the CMA exams.
e) Assist in admission counselling for the program.